3 tags
3 tags
2 tags
4 tags
5 tags
3 tags
3 tags
3 tags
"I'm the one that has to die when it's time for me to die, so let me live my..."
– Jimi Hendrix 
2 tags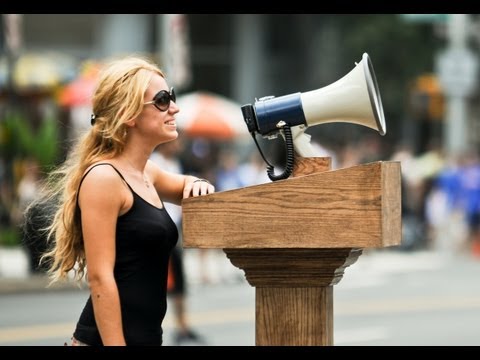 7 tags
5 tags
"Happiness is the consequence of personal effort. You fight for it, strive for..."
– Elizabeth Gilbert It took awhile to get here but I think I've finally found the peace I needed.
3 tags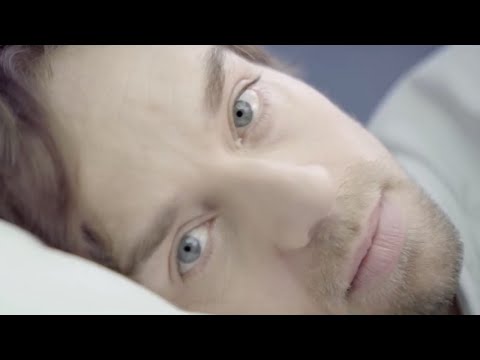 2 tags
3 tags
2 tags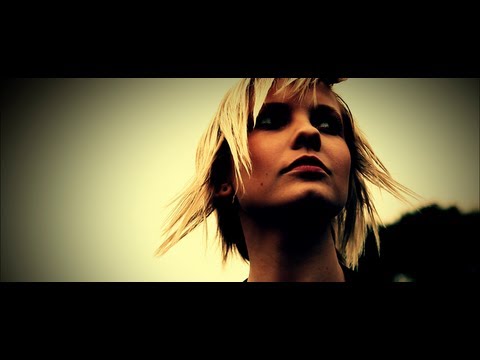 3 tags
2 tags
2 tags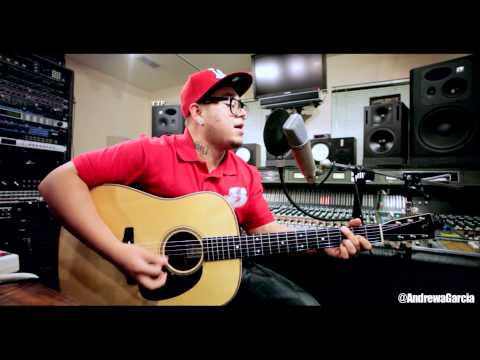 2 tags
2 tags
1 tag
3 tags
"The truth is, life is rarely exactly the way we want it to be, and other people..."
– by Richard Carlson I've been fighting too many battles lately, time to subside and choose my matches more carefully. Life is too short, let's just live.
4 tags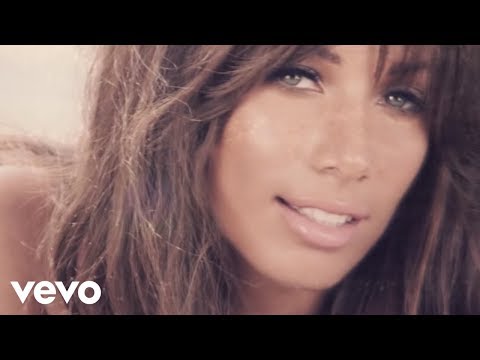 1 tag
11 tags
Watch
phzsicks: Jay-Z X Kanye West ft. Frank Ocean "No Church in The Wild" (unofficial video) Courtesy of IllVibes: There's probably only one thing better than receiving a brand new music video from your high and mighty favorite artist. That is receiving said video from a talented individual (or group of individuals) working from their own inspiration and without the pressures of meeting sky-high...
4 tags
2 tags
1 tag
3 tags
1 tag
4 tags
3 tags
"You must train your intuition — you must trust the small voice inside you which..."
– Ingrid Bergman  It's not so easy to train your intuition; how do you train yourself to say no to the girl whom you 'hopefulessly' romanticize about? Can you train your intuition to stay away from her because the world tells you she's a bad choice — that it's not...
2 tags
3 tags
"Our notions about happiness entrap us. We forget that they are just ideas. Our..."
– — Thich Nhat Hanh I think it's only human to expect this. Notion is just another word for hope - we hope for all things meaningful in our lives, particularly love. Is it really 'entrap'ment if we search for our soul-mate or should we just 'see the opportunity for joy'...
1 tag
5 tags
3 tags
"The best thing to give to your enemy is forgiveness; to an opponent, tolerance;..."
– — Benjamin Franklin Interesting quote from Franklin, maybe he left out 'lover' on purpose. Because maybe, just maybe, to a lover, we give all of the above.
1 tag
3 tags
4 tags
3 tags
"It's just that…I just think that some things are meant to be broken. Imperfect...."
– Sarah Dessen (The Truth About Forever) We've all been there, but if you're there now - just think of the things you're blessed for. Remind yourself why what you're doing is all worth it. I tell myself everyday that success is not convenient. 
7 tags
1 tag
2 tags
5 tags
6 tags
"At some point, you have to make a decision. Boundaries don't keep other people..."
– ~Grey's Anatomy So do we risk it all in hope to gain something significant? Something worthwhile perhaps? Do we wait for the right moment or are there even 'right' moments? All I know is, — it's always easier said than done.